Company News
Construction Shade Cloth for your brand
Due to the intense rivalry in the construction industry many construction companies are looking for ways to not only attract more clients and work, but also minimize costs. Construction Shade Cloth for advertising your brand is the perfect way to achieve both and is as ideal for small businesses as it is for large corporations.

Construction sites offer many possibilities and opportunities when it comes to using construction shade cloth as a way to expose your brand to the general public. Often brand exposure is as much about volume as it is about placement and if your construction site falls in an area that has a lot of pedestrian traffic and motor vehicle traffic, as well as an area that is frequented by the more affluent of society, then you tick both boxes. Having a large company logo displayed around your construction site is the prefect format to advertise in what is essentially a free space.


Printed Shadenet Solutions have a wide range of construction shade cloth products  that are perfect for high exposure areas on building sites, and are made from a petroleum by-product called HDPE (high density polyethylene), which is durable, does not rot and is cheaper than the more traditional shade cloth material, PVC (poly vinyl chloride).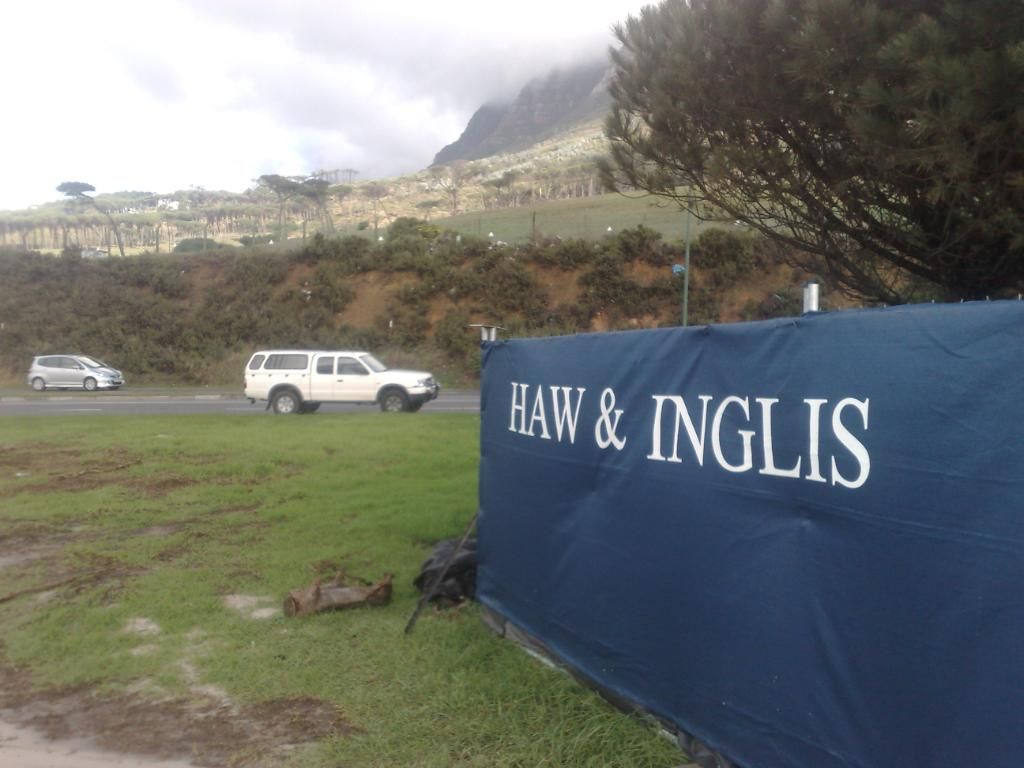 Most shade cloth suppliers are forced to use PVC, which is not as strong as HDPE, because they lack the technology to print onto the oily substrate of HDPE. Printed Shadenet Solutions have circumvented this problem with a specially designed ink, which they are looking to use in a digital printing environment some time in the near future.


The HDPE shade cloth is made to a variety specifications which Printed Shadenet Solutions will help you to choose, this include a decision on the varying densities depending on the weather conditions in the area you wish to display your branding shade cloth. Strong wind areas, like coastal cities (Cape Town or Port Elizabeth) require a lower density shade cloth starting at 60% so that wind can pass easily through, reducing stress on its moorings.


A number of construction companies are taking advantage of construction shade cloth by using the free, highly visible advertising space available on their construction site.
If your company is looking for construction shade cloth for advertising your brand you can visit the Printed Shadenet Solutions on their website, which also has news, information as well as picture examples of previous work


---
Date Posted: 2012-07-15
Posted By: Printed Shadenet Solutions
Listed under these Business Listing Categories: Advertising, Building & construction,
---
More Company News
See all Business Listing Categories
Accommodation





Foreign Exchange





Directory





Fax 2 Email





Finance





Furniture





Online Casino





Restaurant





Shop Online





Study IT Online





Web Design





Weddings





Work from Home

Company News

Advertising

Building & construction

Business services & consultants

Financial services