Company News
Speedbranding Durability with Shade Cloth
Speedbranding is fast becoming one of the most popular outdoor advertising mediums for small and large companies, because of the fact that it stands out in a sea of overcrowded marketing; where products are constantly being sold to us, whether we like them or not. Disposable branding creates a chaotic scene of pamphlets and flyers, which are often left on the ground and cause more of a nuisance than get the job done.

Speedbranding allows for maximum coverage at events, whether you are advertising to traffic, pedestrians, concert or event goers, or television audiences. The nature of shade cloth, namely its size and durability, make it the perfect medium for outdoor branding. As most of these events take place outdoors, speedbranding is ideally done with shade cloth or shadenet which is durable, flexible and most important cost-effective. When compared with billboards, the re-usability of shade cloth means it is not a one-off solution, used at a single event, but rather an advertising asset.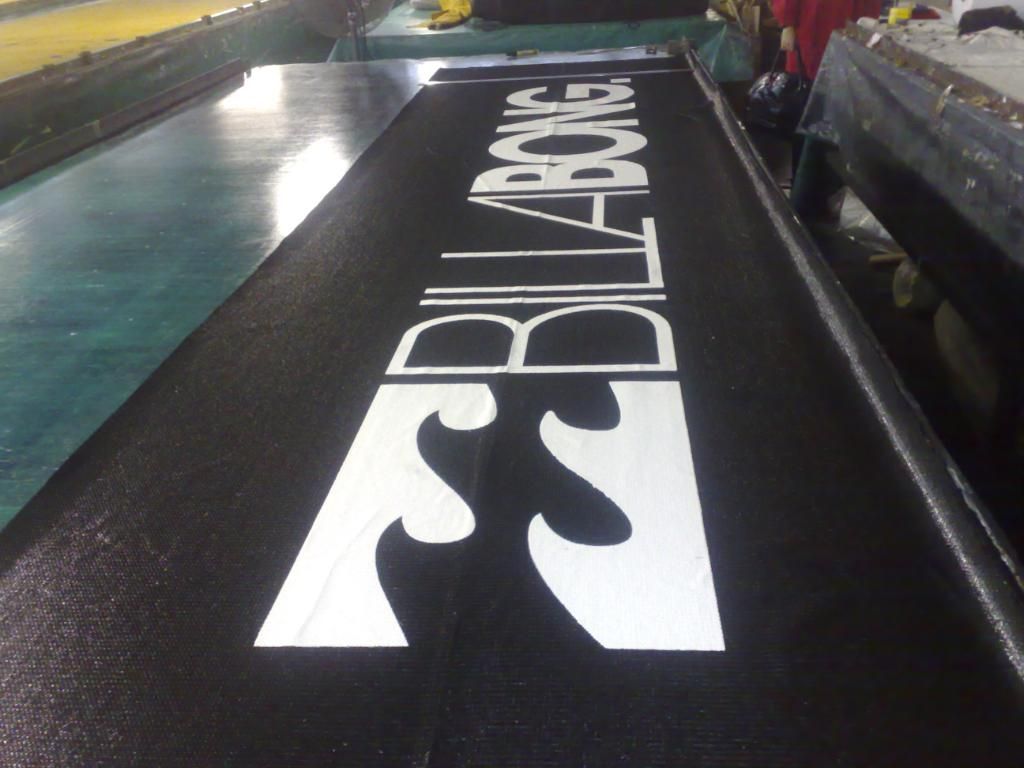 Another advantage of shade cloth (especially printed shade cloth) is that it is highly customizable, meaning you can choose quite specific designs that suit specific needs, and with a whole range of colours, Printed Shadenet Solutions, who work out of Cape Town, are perfectly suited to give advice and generate the ideal printed shade cloth speedbranding for your company. Speedbranding that can displayed at an array of outdoor events like rugby, soccer, cricket, marathons and triathlons to name just a few.
Made from a high quality HDPE (high density polyethylene) material, Printed Shadenet Solutions' speedbranding is impervious to rot and is durable enough to withstand the harsh winter cold, searing heat from the sun's rays, gusting wind and torrents of rain. With the right density shade cloth your branding shade cloth can last for years, making it one of the longest lasting, and thus cost-effective, branding solutions out there today

If you are interested in speedbranding durability with shade cloth then contact Printed Shadenet Solutions and visit their website for more information, latest news and press releases, images of past projects, as well as all their contact details. Speedbranding durability with shade cloth is working for so many companies out there, so why not make it work for you!
---
Date Posted: 2012-07-25
Posted By: Printed Shadenet Solutions
Listed under these Business Listing Categories: Advertising, Building & construction,
---
More Company News
See all Business Listing Categories
Accommodation





Foreign Exchange





Directory





Fax 2 Email





Finance





Furniture





Online Casino





Restaurant





Shop Online





Study IT Online





Web Design





Weddings





Work from Home

Company News

Advertising

Building & construction

Business services & consultants

Financial services