Company News
Quality HDPE Printed Shadenet
Looking at large, successful brands and how they market, should act as a guide for small businesses, who don't have the same budget for marketing teams and research. Using what they learn you can increase brand exposure at a fraction of the cost. A popular outdoor product for construction companies is printed or branded shadenet, because of return return on investment ratio you can get from it. It is cost effective as well as brand exposure effective, making it a great alternative form of Advertising for 2013.
Printed Shadenet Solutions have been printing shade cloth for brand exposure for over a decade and offer great advice on design, mesh density, erection techniques, as well as giving you great prices. The reason they can give you a better price than most competitors is the material they use, namely high density polyethylene (HDPE), a durable water resistant petroleum-based plastic which is level 2 recyclable.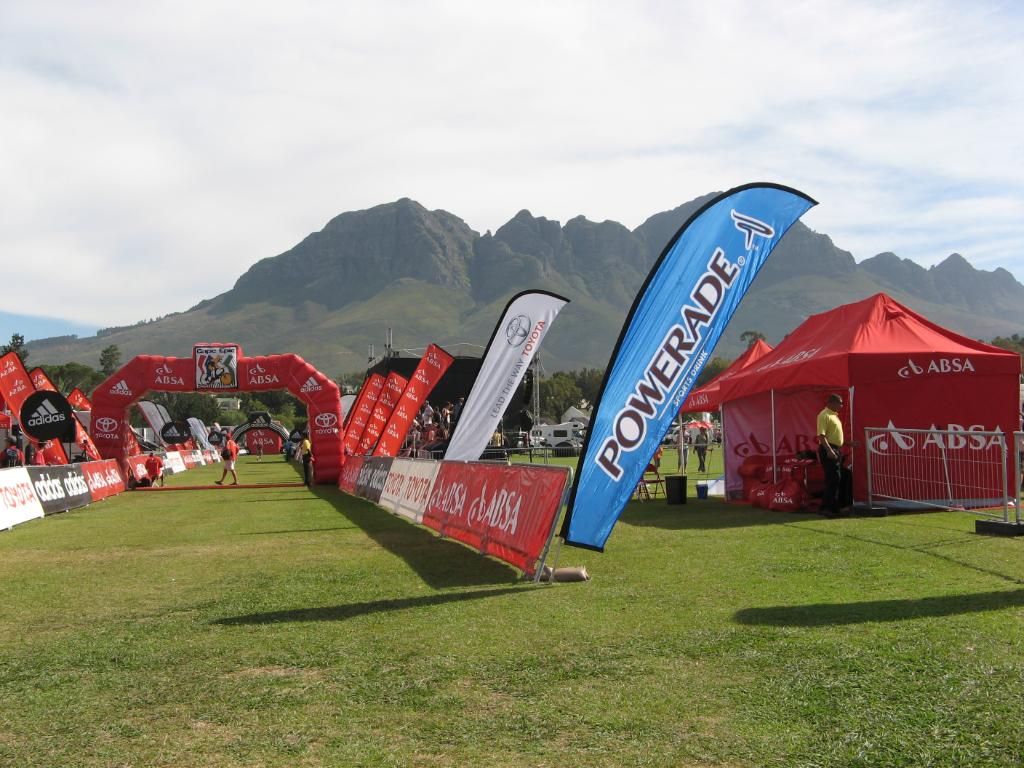 Shadecloth is the most durable and flexible outdoor substrate for branding at construction sites and outdoor events. The knitted HDPE shade cloth is forgiving and does not easily tear.  Manufacturing shadecloth is a difficult procedure, starting with the masterbatch HDPE beads which are melted and extruded into filament and tape.
The knitting machines then knit the HDPE filament and tape it into the product we all recognise as shadenetting. The more tape the more shade. The density of the cloth is affected by how much tape is used, which in turn determines the ideal use and application of the cloth. With a less dense shade cloth, the weight is less, the use of raw material is less and so it costs less - saving you money through frugal and pragmatic use of the substances properties.
If you want to use printed shadenet for your business branding then visit the Printed Shadenet Solutions website, where you will find extra info, latest press releases, pics of previous jobs as well as contact and ordering details.

---
Date Posted: 2013-02-04
Posted By: Printed Shadenet Solutions
Listed under these Business Listing Categories: Advertising, Building & construction,
---
More Company News
See all Business Listing Categories
Accommodation





Foreign Exchange





Directory





Fax 2 Email





Finance





Furniture





Online Casino





Restaurant





Shop Online





Study IT Online





Web Design





Weddings





Work from Home

Company News

Advertising

Building & construction

Business services & consultants

Financial services