Company News
Expand your Advertising Exposure with Branded Shade Cloth
Expand your advertising exposure by investing in the long term branding solution of printed shadenet. It's become an extremely popular advertising medium for construction companies as well as sports brands, as they both predominantly work outdoors, and they need protection from the sun. By using printed or branded shadenet they can kill two birds with one stone, saving costs and increasing brand exposure using a very cost-effective solution.
According to the second round of the SME Growth Index, 'Easier/Harder for Small Business in South Africa', the survival of South Africa's Small and Medium Enterprise (SME) community, is under both immediate and long-term threat. In a tough financial climate, with the odds stacked up against small to medium sized enterprises, you need to find a cost-effective way to stand out from the rest. Using printed shadenet allows you the mobility to advertise in specific areas and to a select target audience. Because it is reusable you save a lot more than if you paid to use a billboard or a time slot on radio or television.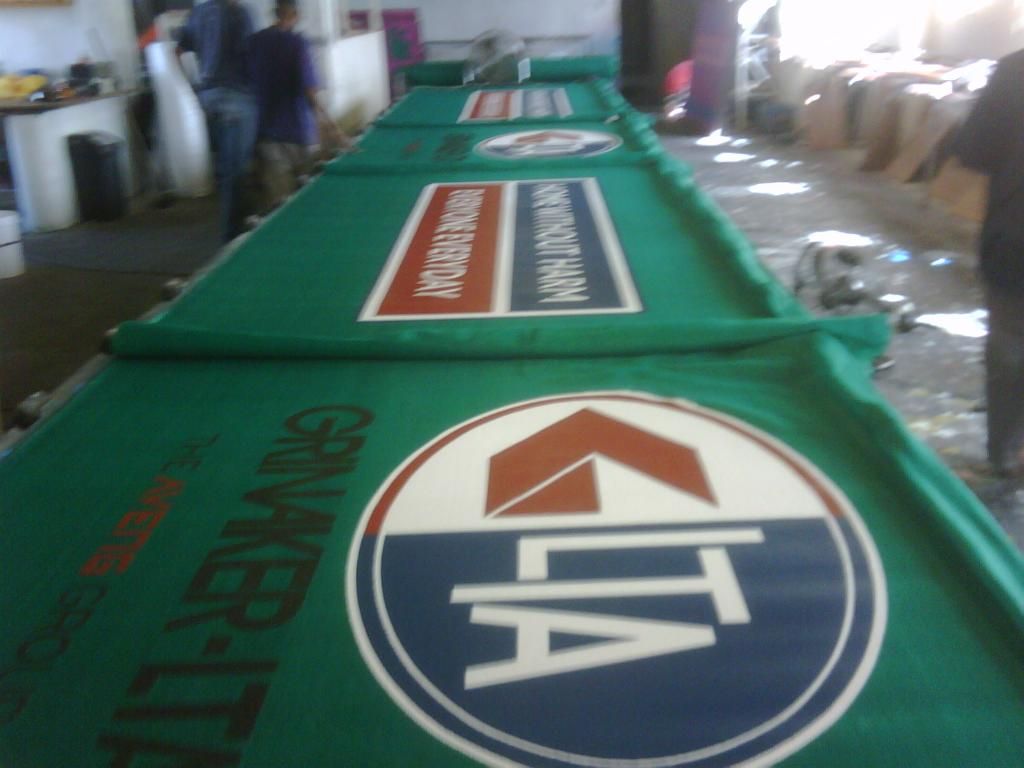 Printed Shadenet Solutions, who work out of Cape Town, use an innovative petroleum-based cloth called High Density Polyethylene (HDPE) which is impervious to rot, super durable and actually costs less than the more popular material PVC (polyvinyl chloride). Shade cloth, if looked after, can last years, meaning you can redistribute it at different events or sites around the country, cashing in on an early investment as you do not have to pay recurring fees.
Printed Shadenet Solutions are more than welcome to give advice on shadenet branding solutions, and as they have over ten years of experience in the industry, they can help you choose the perfect product for any specific job you might need. Visit their website (www.shadesolutions.co.za) to find out more. Also on their site is extra information about printed shadenet, examples of previous jobs, as well as contact and order details.
---
Date Posted: 2013-02-22
Posted By: Printed Shadenet Solutions
Listed under these Business Listing Categories: Advertising, Building & construction,
---
More Company News
See all Business Listing Categories
Accommodation





Foreign Exchange





Directory





Fax 2 Email





Finance





Furniture





Online Casino





Restaurant





Shop Online





Study IT Online





Web Design





Weddings





Work from Home

Company News

Advertising

Building & construction

Business services & consultants

Financial services