Company News
Four Great Qualities of Branded Shade Cloth
So, you have heard about all the positives outcomes of using outdoor advertising and especially printed shade cloth outdoor advertising. What is the deal with it, and why is it so popular on construction sites and at sports events and used a very wide spectrum of commercial entities? If small enterprises are using it and large corporations like Coca-Cola are using printed shade cloth, then it must have a universal marketing appeal – so can you tap into this?
4 great qualities of branded shade cloth for outdoor advertising/marketing:
Durability - works in a multitude of environments, locations, and in a wide range of weather.

Reusability - can be used for many years, as it is easy to store and transport to just about any location.

Good for the Green Conscious - made from petroleum by-products and recyclable itself, HDPE shade cloth is an environmentally aware product

Replicatebale - If your advertising garners success it is easy to replicate the results to increase your future success. 
Made from a petroleum by-product, branded shade cloth from Printed Shadenet Solutions' cloth is one of the finest qualities of shadenetting you can get and by suing the HDPE (high density polyethylene cloth) instead of the more popular PVC (polyvinyl chloride) they offer a stronger, more durable product at a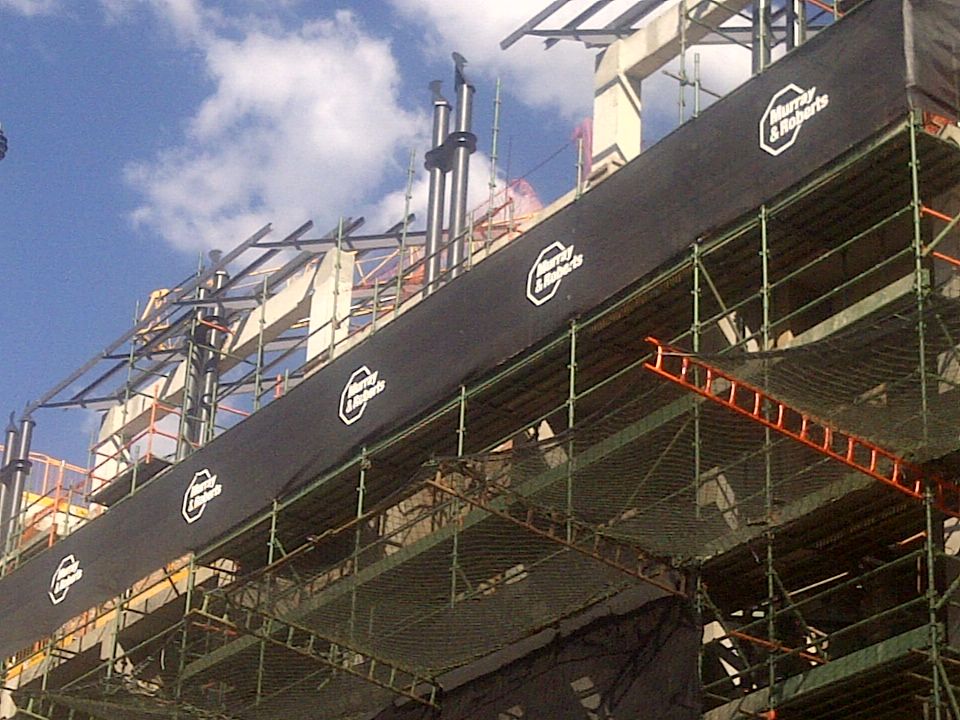 better price. The reason the bulk of competitors use PVC is because it is easier to print onto, whereas HDPE needs a specific ink that is not readily available – an ink that Printed Shadenet Solutions uses for its branded shade cloth.
If you would like to learn more about the great advertising potential of low cost outdoor shade cloth branding then visit the Printed Shadenet Solutions website. Packed with extra information, the latest press releases, examples of previous jobs (and companies worked for) as well as contact and order details, Printed Shadenet Solutions are the best Cape Town-based supplier for any branded shade cloth needs.
---
Date Posted: 2013-03-21
Posted By: Printed Shadenet Solutions
Listed under these Business Listing Categories: Advertising, Building & construction,
---
More Company News
See all Business Listing Categories
Accommodation





Foreign Exchange





Directory





Fax 2 Email





Finance





Furniture





Online Casino





Restaurant





Shop Online





Study IT Online





Web Design





Weddings





Work from Home

Company News

Advertising

Building & construction

Business services & consultants

Financial services