Company News
Streamline your Marketing Efforts with Printed Shade Cloth
Companies, big and small, are looking to streamline their marketing efforts and maintain only their most cost-effective advertising strategies. With many businesses moving from traditional media to an online one, industries like printed shade cloth remain as affordable and effective as possible. One of the great aspects of printed shade cloth marketing is that it can also used digitally and in social media,a s well as on television - a single item that gives you a multi-format product.
The importance of having a strong brand can not be stressed enough and understanding your audience and where they go will maximise the the attributes of branded shade cloth advertising efforts.
The follow tips will help you to increase brand strength:
Start Soundly by Forming a Brand

Locate the Niche Players

Use the Tools Social Media Provides

Give Quality First Impressions
Setting specifications for shadenet is really easy and can be reproduced for countless lengths of cloth, increasingly saving you money as you order more. Knitted HDPE (high density polyethylene) shadenet specs generally come down to colour, density, height, and whether they come with or without sewn eyelets.  Certain shadenet is kept in stock. For example Printed Shadenet Solutions have 1.8m high black and green with eyelets top and bottom in stock, making it a very cost effective standard your company can use as this colour and size is extremely popular (because of its versatility and natural feel).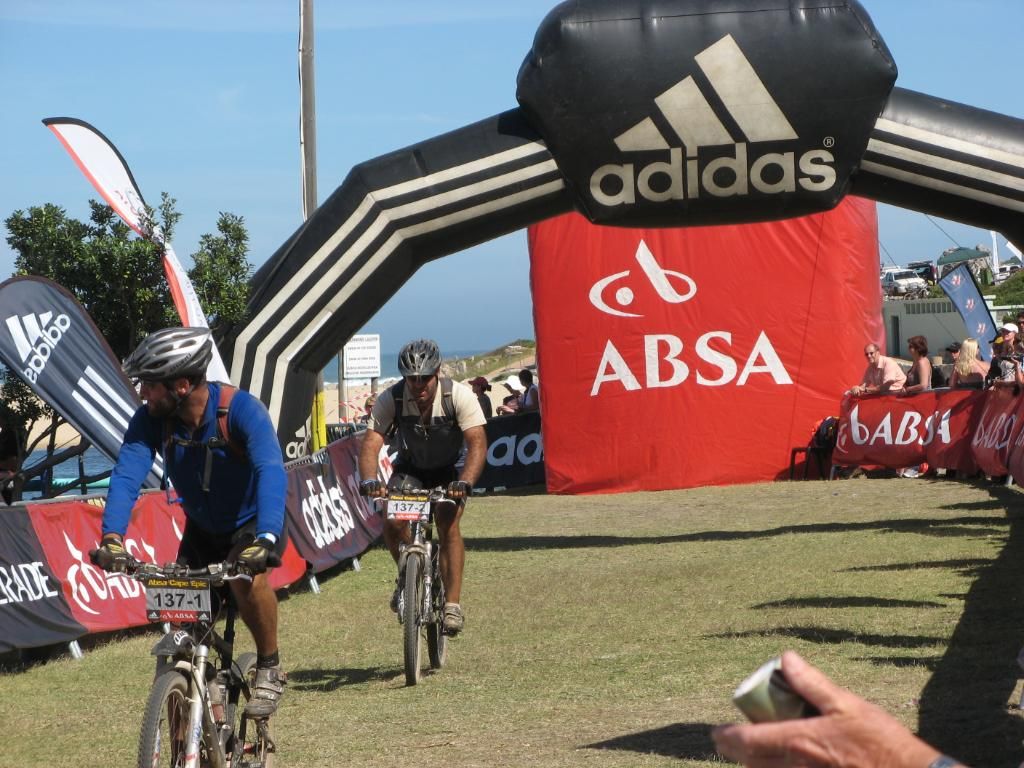 A number of other colours can be used for the 3 meter standard width, but don't have eyelets if they are needed for rigging. When it comes to density, the shadenet can be chosen based on the required application. For situations requiring opacity, a more dense knit is needed, like 92%, this gives it more strength and you can't see through it. A dense knit also produces a higher quality print because the holes are smaller and less ink is wasted.
If you want to streamline your marketing efforts with printed shade cloth then visit the Printed Shadenet Solutions website where you will find the latest shadenet press releases, printed shadnet advertising information, a wide range of examples of previous work , as well as contact and order details.
---
Date Posted: 2013-04-12
Posted By: Printed Shadenet Solutions
Listed under these Business Listing Categories: Advertising, Building & construction,
---
More Company News
See all Business Listing Categories
Accommodation





Foreign Exchange





Directory





Fax 2 Email





Finance





Furniture





Online Casino





Restaurant





Shop Online





Study IT Online





Web Design





Weddings





Work from Home

Company News

Advertising

Building & construction

Business services & consultants

Financial services