Company News
The Printed Shade Cloth Industry in South Africa
The shade cloth industry has been around for quite a while and has predominately been used on construction sites, to shade equipment and workers from the sun, while also providing protection from falling debris, rain, and strong winds. Because of this high use of shade cloth marketers realised that the medium could also be used to promote the brand of the company who was doing the construction. 
Creating a uniform, neat, and professional look with printed shade cloth in the colour of their companies, with their logo repeated throughout, the marketing medium worked so well that it spread to other industries and can now be seen at almost every major outdoor sporting event.
Alternative marketing media, like shade cloth, works really well because they can be displayed in specific areas to a focused target audience, giving you the most amount of bang for your buck. If you sell sports shoes you display at marathons and cross country events. If you sell heavy machinery you advertise using printed shade cloth at trade shows and possibly agricultural markets and expos etc.
If you choose your location carefully you can maximise brand exposure and increase sales in a more cost-effective way than can be done via television and radio – which tend to be very expensive. In the difficult financial climate we find ourselves today, every cent must be spent carefully, and wastage could land your business in financial trouble.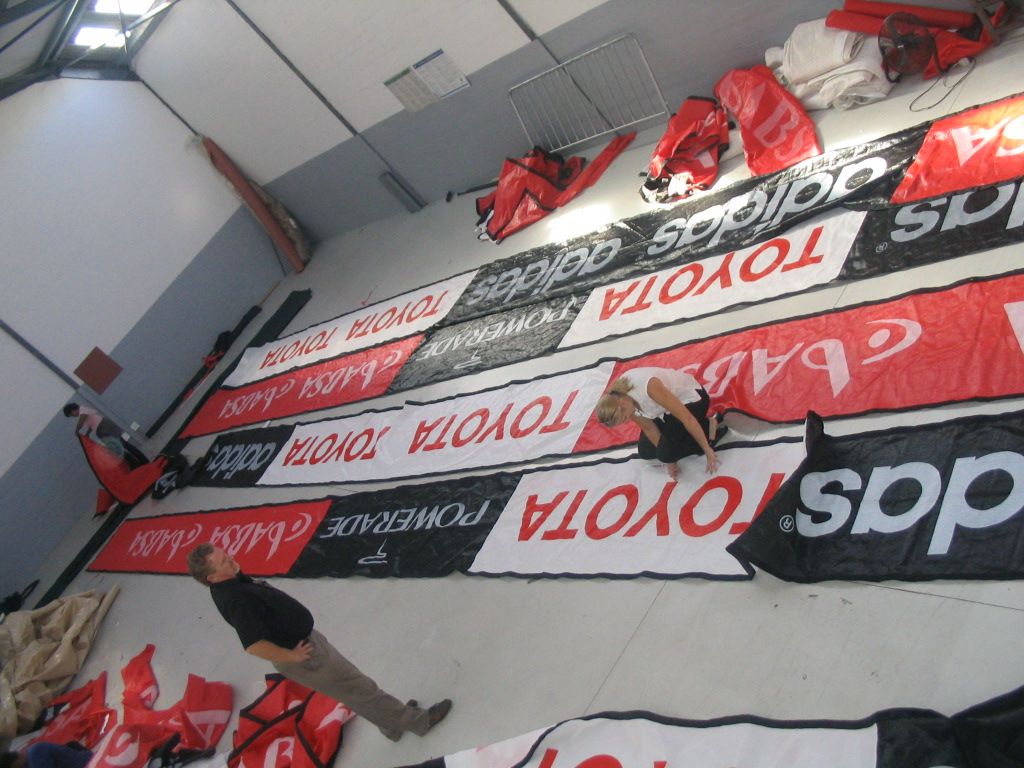 Printed Shadenet Solutions are an experienced, South African printed shade cloth supplier, who has been in the industry for more than a decade. Not only do they provide the final product, but they also offer a wealth of knowledge when it comes to printed shade cloth advertising.
They use a durable petroleum by-product called HDPE (high density polyethylene) which is impervious to mould, does not crack in harsh sunlight, and is cheaper and much stronger than its traditional rival PVC ( polyvinyl chloride).
If you would like to learn more about Printed Shadenet Solutions and their shade cloth branding products, visit their website here. The site contains extra information, examples of previous projects, as well as contact and order details.

---
Date Posted: 2013-04-23
Posted By: Printed Shadenet Solutions
Listed under these Business Listing Categories: Advertising, Building & construction,
---
More Company News
See all Business Listing Categories
Accommodation





Foreign Exchange





Directory





Fax 2 Email





Finance





Furniture





Online Casino





Restaurant





Shop Online





Study IT Online





Web Design





Weddings





Work from Home

Company News

Advertising

Building & construction

Business services & consultants

Financial services