Company News
Printed Shade Cloth at Sports Stadiums
Printed shade cloth has become a popular medium for sports stadiums around the world. With high visibility and often television coverage, sports matches are a perfect location for using shade cloth to advertise your brand and get new consumers talking about your business. Sports stadiums are good for marketing a very wide variety of  products because of the massive cross-section of citizens who enjoy sport (everyone!). Printed Shadenet Solutions, are a quality printed shade cloth supplier who, through more than ten years of experience in the outdoor branding industry, can give you the best advice and products for your shade cloth branding campaigns.
A great example of using shade cloth for big sports events is the Newlands cricket stadium in Cape Town. With cricket being a summer sport, patrons need some form of shade from the harsh South African sun. Whilst buildings and solid roofs provide much needed shade around the ground, many places are only temporary stands or need a less permanent form of shade, for a number of reasons. This is where shade cloth comes in handy, as it is a durable material, but also versatile, easy to put up, easy to take down, and easy to store or relocate if needed.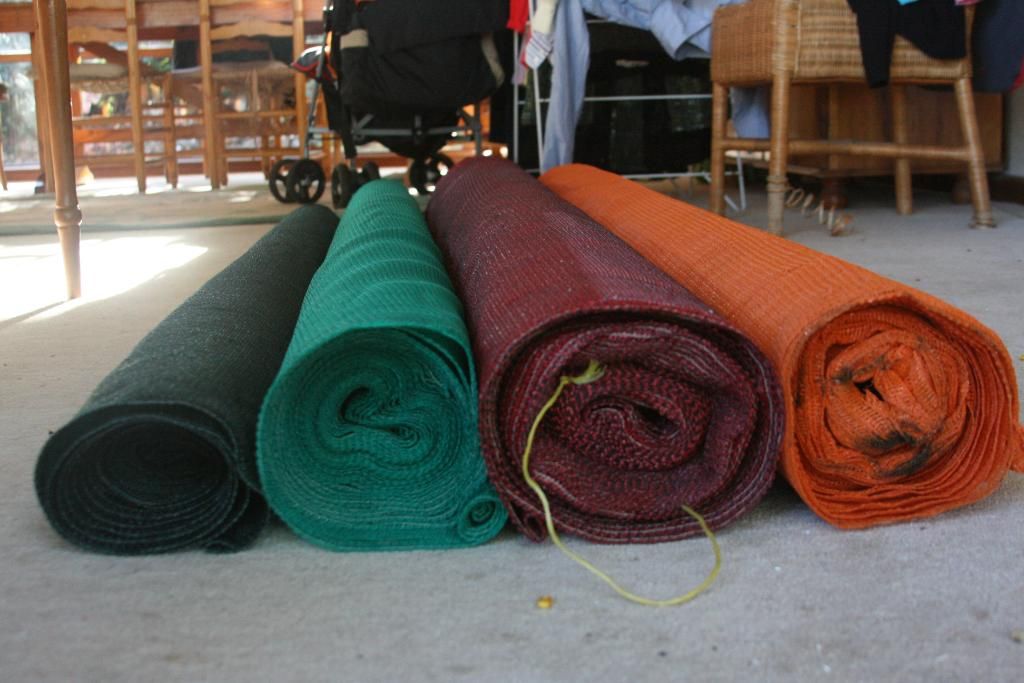 Most printed shade cloth is made from polyvinyl chloride (PVC), which is an adequate material, but Printed Shadenet Solutions use HDPE (high density polyethylene) which is stronger, more durable and cheaper than PVC. The reason PVC shade cloth is more common than the superior HDPE shade cloth is because of the slippery surface of HDPE. The nature of the molecules makes it difficult for dyes to adhere to the surface of the mesh. However, Printed Shadenet Solutions solved this problem with a specially formulated ink that does stick to the surface; giving you the better quality cloth at a better price.
For more information about advertising at sports stadiums with company printed shade cloth, visit the Printed Shadenet Solutions website. The site has the latest shadenet press releases, information about their products, examples of previous projects, as well as contact and order details. Designing and ordering can all be done over the internet, so it does not matter where you are in South Africa.
---
Date Posted: 2013-05-30
Posted By: Printed Shadenet Solutions
Listed under these Business Listing Categories: Advertising, Building & construction,
---
More Company News
See all Business Listing Categories
Accommodation





Foreign Exchange





Directory





Fax 2 Email





Finance





Furniture





Online Casino





Restaurant





Shop Online





Study IT Online





Web Design





Weddings





Work from Home

Company News

Advertising

Building & construction

Business services & consultants

Financial services