Company News
Cost-effective Outdoor Marketing with Printed Shadenet
Cost-effective marketing is what every company wants to do, no matter the size. So how do we measure our marketing campaign impact and figure out which campaign, location, medium or message gives us the most return on our investment? In the ever-changing world of product and service marketing one can never be absolutely sure about how much impact has resulted from a single campaign, but thorough analysis over time we can gauge what is working well, what is not working well and how much either is costing us. 
Research into outdoor marketing has shown that it can be much more cost-effective than traditional mainstream media, namely television and radio. When it comes to television, your budget dictates how well you get to target your audience and even this is not guaranteed. Outdoor marketing using a solution like printed shadenet means you can expose your brand at events or at locations of your choosing, giving you direct access to your niche or target market.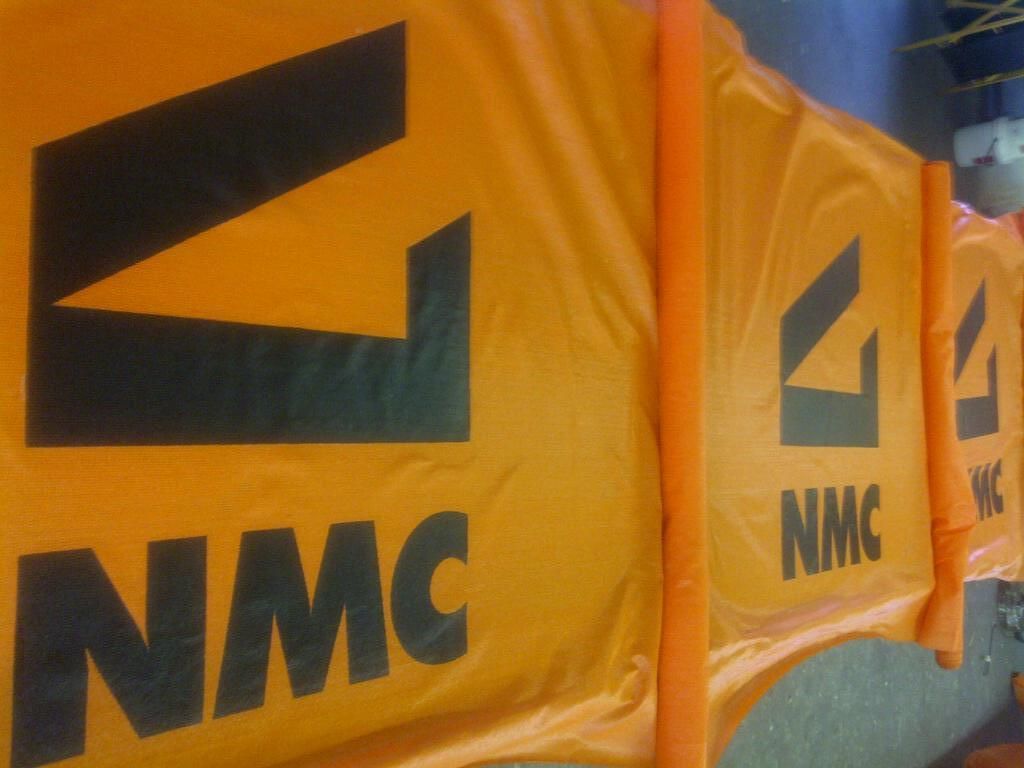 The versatility and durability of printed shadenet make it a branding product you can reuse multiple times, in different locations over many years, which is a great argument for it being a cost-effective advertising medium. Printed shadenet is used on construction sites across the world as well as being very popular at sporting events like marathons and at sports stadiums or other outdoor events.
Outdoor media obviously have to be strong to withstand the elements, which is why South African supplier Printed Shadenet Solutions make their shadenet from HDPE (high density polyethylene), which is an incredible strong plastic that is also recyclable. It does not crack in harsh UV light and is impervious to rot, so you can use it in summer and winter, without having to worry about it.
If you want to learn more about using Printed Shadenet Solutions HDPE cloth for printed shadenet outdoor branding then visit their website. They offer great support and a wealth of experience as well delivering to all parts of the country.
---
Date Posted: 2013-07-26
Posted By: Printed Shadenet Solutions
Listed under these Business Listing Categories: Advertising, Building & construction,
---
More Company News
See all Business Listing Categories
Accommodation





Foreign Exchange





Directory





Fax 2 Email





Finance





Furniture





Online Casino





Restaurant





Shop Online





Study IT Online





Web Design





Weddings





Work from Home

Company News

Advertising

Building & construction

Business services & consultants

Financial services