Company News
Printed Shade Cloth for Building Brand Presence
Using alternative media (like printed shade cloth) for building brand presence within your target market, is a great way to save money and attract new consumers. Many big companies use printed shade cloth at a range of targeted events, but this marketing solution is financially available for business of almost any size. The reusable nature of printed shade cloth means after you have designed and produced a certain amount, you can use it at multiple locations over a number of years - which makes it a great marketing tool for SMEs who do not have huge advertising budgets. 
As mentioned above, being able to target your consumer audience is important and the more specifically you can target this consumer base, the more money you will save. Many large corporations will hire massive teams of advertisers and marketers and they will pursue almost every avenue to market in. If you have the money this is great, if you don't, it will not help you very much.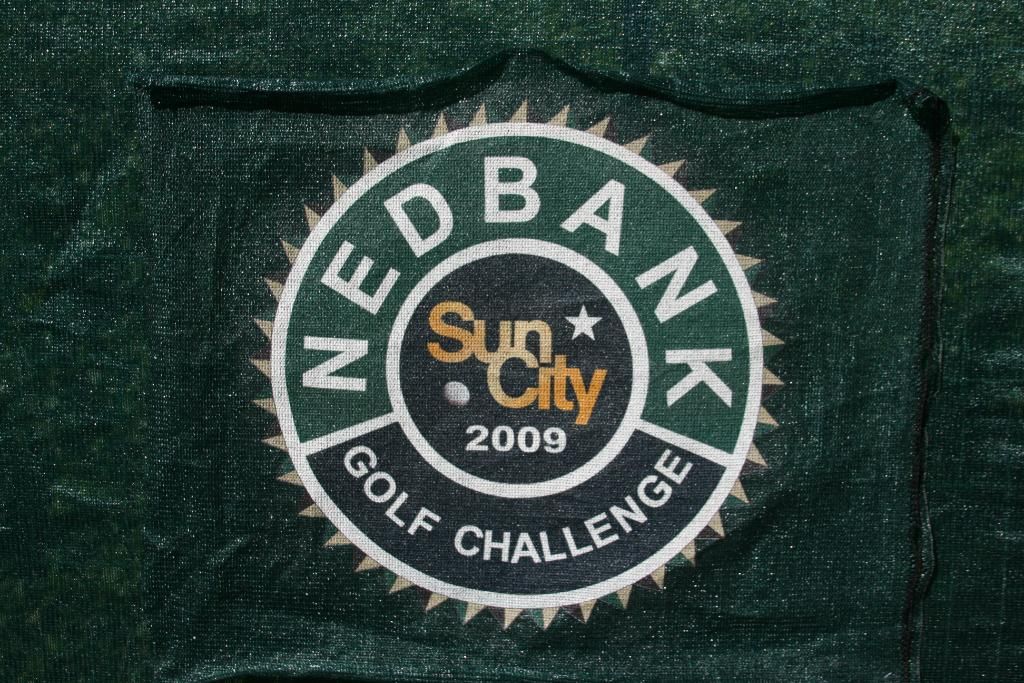 Many middle-sized construction companies have the followed the examples of the big guys and employed printed shadenet on their construction sites, and the results have been that the gap in brand image between themselves and their big competitors has closed, as the medium has almost put them on an even footing when it comes to outdoor brand identity.
Printed Shadenet Solutions are a South African printed shade cloth supplier who use a high quality mesh called high density polyethylene (HDPE) for printing onto. PVC (polyvinyl chloride) is a more common material, but is inferior in strength and durability - it is also more expensive. The reason Printed Shadenet Solutions can offer a better product at a cheaper price is because they have access to to specially designed ink which can adhere to the oily surface of the HDPE cloth. Many suppliers do not have this type of ink, meaning they are selling you PVC instead of HDPE.
If you are interested in using HDPE printed shade cloth then visit the Printed Shadenet Solutions website for more details, expert advice and examples of their previous projects.
---
Date Posted: 2013-07-30
Posted By: Printed Shadenet Solutions
Listed under these Business Listing Categories: Advertising, Building & construction,
---
More Company News
See all Business Listing Categories
Accommodation





Foreign Exchange





Directory





Fax 2 Email





Finance





Furniture





Online Casino





Restaurant





Shop Online





Study IT Online





Web Design





Weddings





Work from Home

Company News

Advertising

Building & construction

Business services & consultants

Financial services