Company News
Sports Marketing with Printed Shade Cloth
Sports marketing is a multi-billion dollar industry and everyone, from giants like Nike and Adidas, down to the smallest guys, need to think about branding and their brand identity if they want to be successful in this difficult financial climate. Branding starts with understanding your target consumer audience; who are they, what do they do, where they go, and how much they are willing to spend on goods and services. Using a medium like printed shad cloth for brand exposure is a cost-effective way to target your niche audience and create string brand awareness.

Used successfully on construction sites for many years, printed shade cloth (or shadenet) is a proven outdoor marketing product, which due to versatility and durability can last many years, saving you money and giving great return on investment. Buying a quality shade cloth branding solution may just be the best marketing money you have every spent, which is great for smaller sports companies who do not have the big budgets of the previously mentioned equipment giants.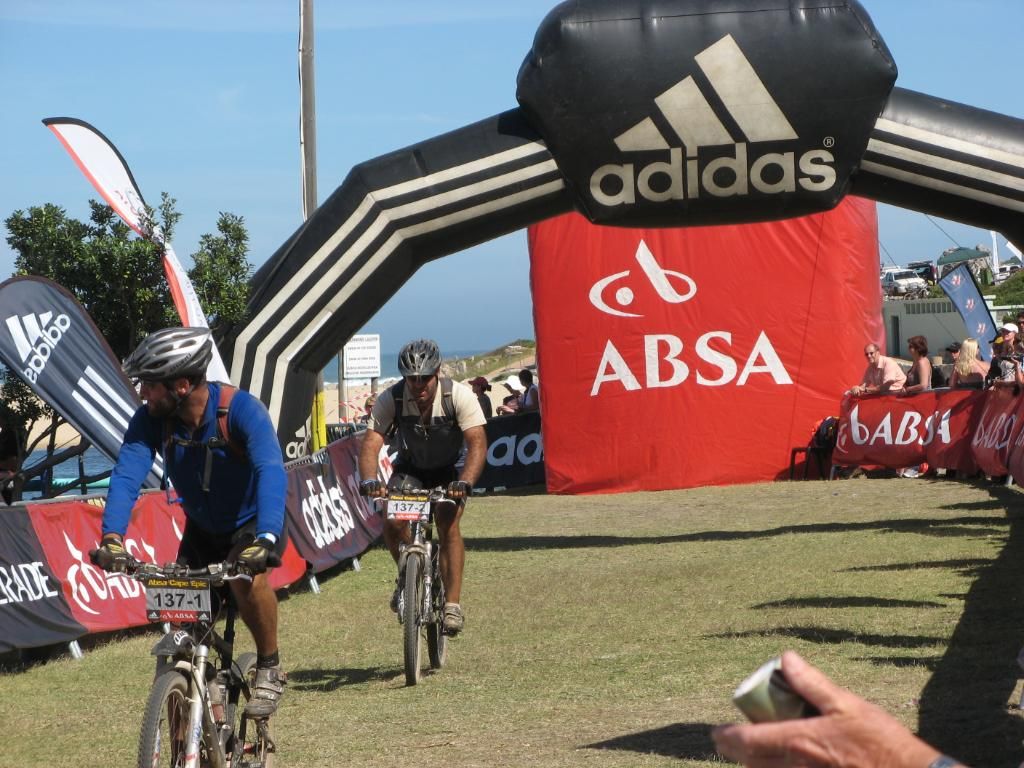 Events like the Two Oceans and Comrades marathons or the Cape Argus cycle tour are perfect venues for outdoor sports marketing with printed shade cloth. Large crowds who already participants or supporters are guaranteed to see your marketing products and begin to form some sort of recognition. It is important to build this recognition first as brands that are trusted are more likely to be purchased over those who are unknown, even if those are slightly cheaper. Familiarity breeds trust, which means aligning your product with popular sports event is a great way to build trust and then the sales will follow.

Printed Shadenet Solutions produce outdoor printed shade cloth branding for all types of industries, including sports. And with over a decade of experience in the industry they can give great advice on the best solution to your marketing needs. Visit their website today and find out more about this cost-effective form of outdoor marketing, and start sparring with the sporting giants.

---
Date Posted: 2013-08-26
Posted By: Printed Shadenet Solutions
Listed under these Business Listing Categories: Advertising, Building & construction,
---
More Company News
See all Business Listing Categories
Accommodation





Foreign Exchange





Directory





Fax 2 Email





Finance





Furniture





Online Casino





Restaurant





Shop Online





Study IT Online





Web Design





Weddings





Work from Home

Company News

Advertising

Building & construction

Business services & consultants

Financial services