Company News
Printed Shadenet for Brand Presence
Carla Enslin, one of the founders of the Vega School of Brand Leadership, recently stated that "branding is changing around the world, and South Africa is feeling the effects of this transformation". Understanding the branding landscape and keeping up to date with the latest best-practice is imperative for business success in a difficult financial climate such as the one we are in today.
Enslin went on to say, "In modern-day commerce, establishing a credible and recognisable brand presence is an absolutely critical aspect of conducting business, as the brand that is represented is essentially the vessel in which the organisation will deliver its value and define its purpose."
With this in mind, how can South African businesses re-imagine their brands and market themselves through different media, in order to build trust with their consumer base. One of the less-often thought of, but highly effective modes of  brand building is the use of branded shadenet (or printed shade cloth). Companies like Printed Shadenet Solution, from Cape Town, have been involved in the rise of the material as a marketing tool and have seen a boom in the need for brand-printed cloth.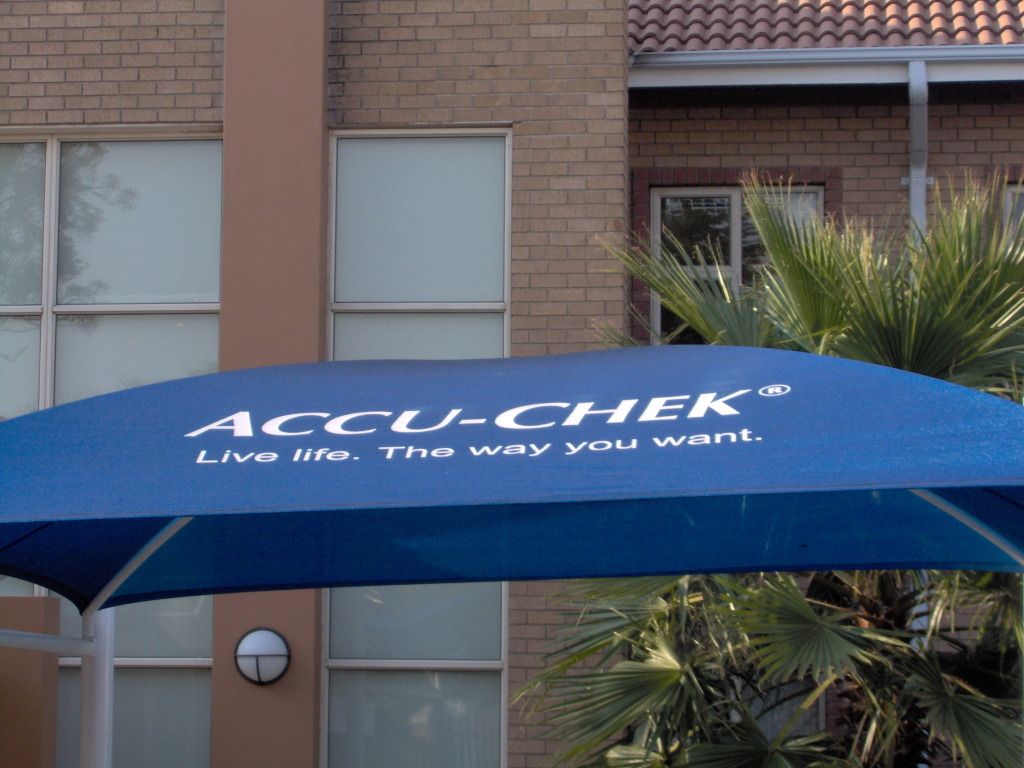 Every contact point with stakeholders is a chance to impress (as well as a chance to unimpress), so creating a professional look for your business is important - and easy with printed shadenet. You will more than likely have an internet presence and backing this up with physical, outdoor advertising, tells your customers that you are a well rounded brand, not just a fly-by-night internet marketing gig. Plus the return on investment with outdoor advertising is very high, in fact its more cost effective than television marketing campaigns.
This is possibly due to the placement of your printed shade cloth advertising. Television ads whilst going out to a large audience, are not guaranteed to hit the correct target market. Whereas if you are let's say a running shoe brand and you advertise at a marathon, most of the people you are trying to sell to will be there.
Take your branding to the outdoor arena with branded shade cloth with Printed Shadenet Solutions. They deliver anywhere in South Africa and have over a decade of experience, meaning get the best advice and the best products. Visit their website at www.shadesolutions.co.za, where you will find shade cloth news, images, press releases, as well as contact and order details.
---
Date Posted: 2013-02-13
Posted By: Printed Shadenet Solutions
Listed under these Business Listing Categories: Advertising, Building & construction,
---
More Company News
See all Business Listing Categories
Accommodation





Foreign Exchange





Directory





Fax 2 Email





Finance





Furniture





Online Casino





Restaurant





Shop Online





Study IT Online





Web Design





Weddings





Work from Home

Company News

Advertising

Building & construction

Business services & consultants

Financial services