Company News
Protect your Brand with Printed Shadenet
Protecting the brand you have is extremely important to business success, especially after all the hard work you have done to get it to where it is today. If you are still a company it means you have been doing something right and your brand is at least relatively strong. But that does not mean it will stay like that forever! Constant observation, measurement, and action are needed for adequate brand protection in a world where things can change in an instant. 
Business god Warren Buffet once said "A brand is built in a lifetime, and crushed in an instant." Notable brands who have all but been crushed recently are sports personalities Lance Armstrong and Oscar Pistorius. Now they may be people, not companies, but they rely on their brand image for financial success - both acted in very negative ways, which killed their brand and stemmed the inflow (more like torrent) of cash.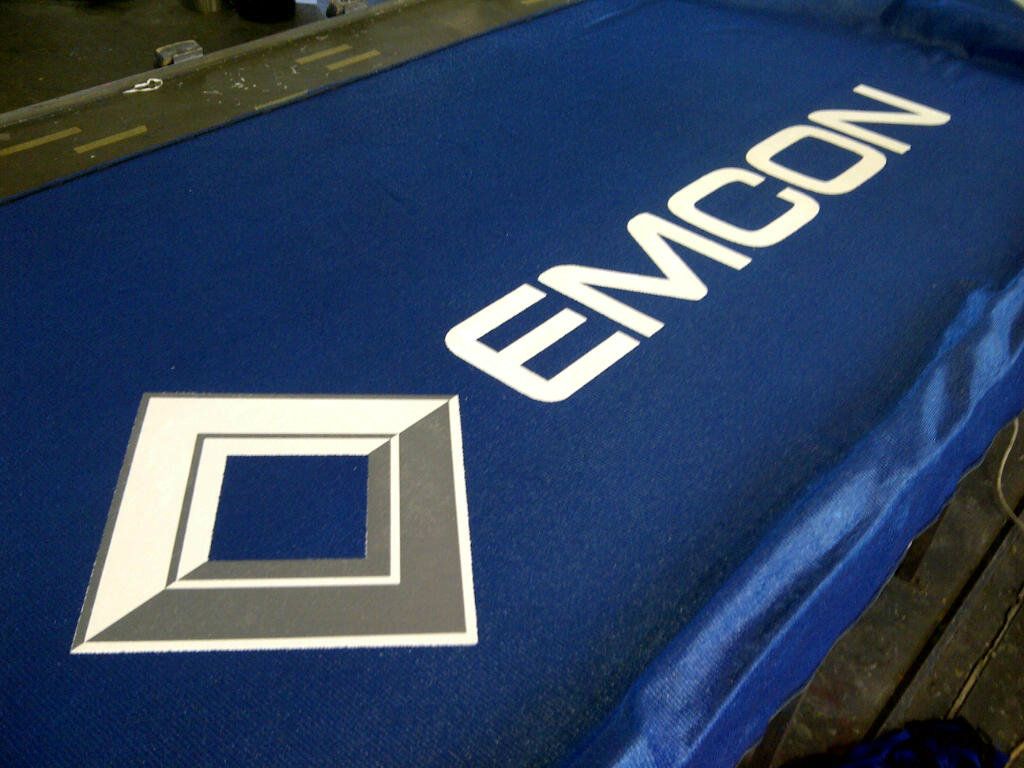 Printed Shadenet Solutions are a branded shade cloth supplier, who create printed shade cloth for a massive range of different companies, all looking to protect their brands. These brands (some of them known internationally) all understand the importance of protecting their brand, which is why they go with quality printed shadenetting for their outdoor branding campaigns. Seen at festivals, marathons, on construction sites and many other locations, Printed Shadenet Solutions products are highly durable, versatile and reusable.
Printed Shadenet Solutions use a polymer substance called HDPE (high density polyethylene) for all their printed shade cloth. They do so for a number of reasons: Firstly, it is stronger than the more commonly used PVC (polyvinyl chloride); secondly, it does not rot or mould when kept in damp conditions; thirdly, it has a very high heat and UV ray resistance; fourthly, it is recyclable, and lastly, it is cheaper than PVC. These are the four main reasons Printed Shadenet Solutions can offer a better product at a better price.
If you are interested in protecting your brand by using high quality printed shadenet, then visit the Printed Shadenet Solutions website. On the site you will find press releases, extra information about HDPE printed shadenet, examples of previous projects, as well as contact and order details.
---
Date Posted: 2013-05-22
Posted By: Printed Shadenet Solutions
Listed under these Business Listing Categories: Advertising, Building & construction,
---
More Company News
See all Business Listing Categories
Accommodation





Foreign Exchange





Directory





Fax 2 Email





Finance





Furniture





Online Casino





Restaurant





Shop Online





Study IT Online





Web Design





Weddings





Work from Home

Company News

Advertising

Building & construction

Business services & consultants

Financial services